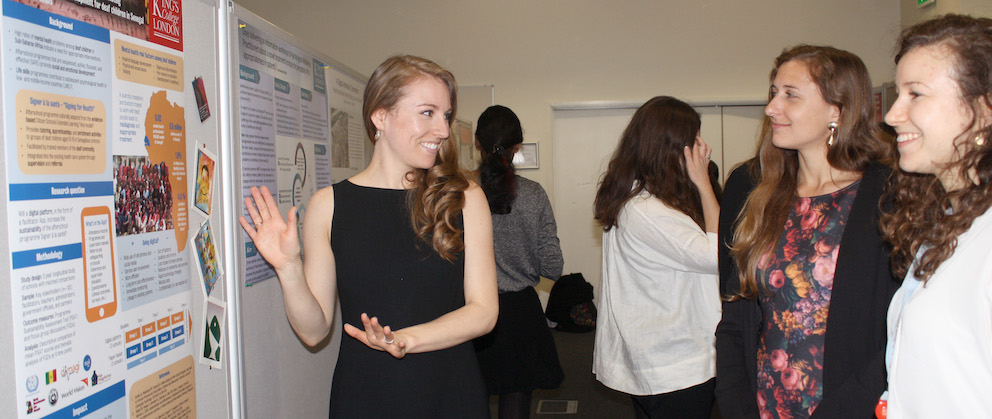 Alisa strives to bridge the gap between research and action with creativity and innovation. With a decade of experience in communications, clinical practice, and research, she is committed to improving the health and wellbeing of individuals and populations around the world. Alisa holds an MSc in Global Mental Health, an MA in Art Psychotherapy, and a BSc in Anthropology. This portfolio highlights past work in graphic design, video, and studio art.
Contact Alisa for more information:
alisa.j.hamilton@gmail.com
Twitter
LinkedIn
To learn more about art therapy, visit the
British Association of Art Therapists
.
---